Appointment options:
Tuesday 9:00 to 15:00
Thursday 9:00 to 15:00
Friday 9:00 to 12:30 pm
For appointments during other hours or in the evening please contact me.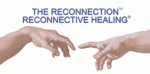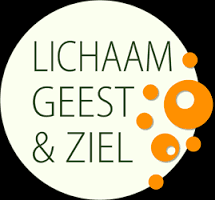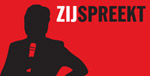 Newsletter
Subscribe to the newsletter and stay up to date about meditation sessions, workshops and other activities. Get personal invitations in your inbox.