Welcome
Anke inspires people to get to know themselves better, to accept themselves and to find their personal power.
She does this through individual coaching, workshops and interactive lectures. Her work is easily accessible to everyone who is curious and wants to get more out of themselves.
Do you struggle to keep calm when it gets busy?

Do you prefer internal to external solutions for problem solving?

Are you looking to calm down the constant bussing of thoughts your head?

Do you tend to worry? Are you having problems sleeping?

Do you often blame yourself for the most diverse situations?

Do you want to say goodbye to your guilt (s)?

Are you looking for a way to take your health more into your own hands?

Are you ready for the next step in your personal development?

Are you convinced that there is 'more' to life than you've discovered so far?

Do you have an inquiring mind with a healthy dose of skepticism?
Then Anke is looking forward to meeting you.
'Gezonder & gelukkiger door zelf-bewust-zijn'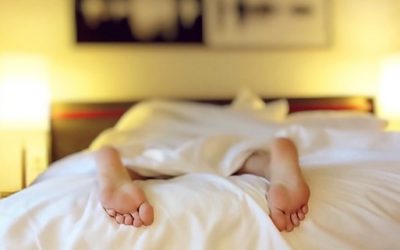 In 10 weken helderheid krijgen over waar je nu staat en waar je naartoe wilt. Nieuwe doelen stellen. Weer vertrouwen in de kracht van je lijf en eindelijk van die ongezonde gewoontes verlost. Coach dr. Anke Weber-Smit en diëtiste Margot Bogaards hebben het 10-weken...
read more