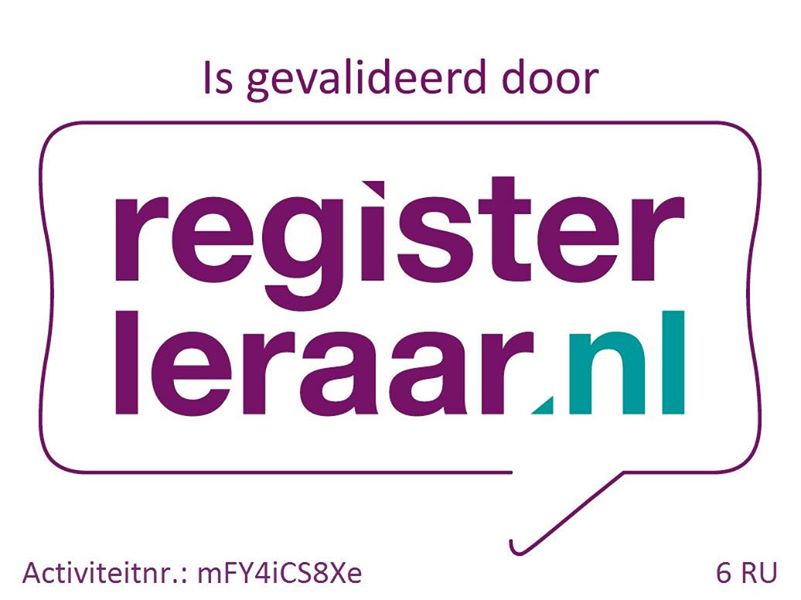 Heel goed nieuws
Het congres is met 6 RU gevalideerd door registerleraar. Spread the word!
Met code AW0022 ontvang 10% korting op je online registratie!!
Hoogsensitiviteit: een last of een kracht? Met dit thema werk ik nu al een hele tijd. Daarom is het bijzonder fijn, dat het ook landelijk nu op de kaart gezet wordt: op 13 oktober 2017 het eerste HSP congres in Nederland georganiseerd wordt!
Professionals en particulieren
Bent je professional in de zorg, het onderwijs of werkzaam in het bedrijfsleven als HR manager of leidinggevende? Of ben je gewoon geïnteresseerd en wil je meer weten over deze eigenschap?
Ik zal erbij zijn, met een stand op de inspiratiemarkt.
Op het HSP Congres in Spant! Bussum bieden key note speakers uit binnen- én buitenland  (wetenschappelijke) antwoorden op onder meer de volgende vragen:
* Wat is HSP, SPS en HSS?
* Bestaat hoogsensitiviteit wel of is het een modegril?
* Is het erfelijk?
* Is het kind niet gewoon overprikkeld of heeft het ADHD?
* Hoe signaleer ik hoogsensitiviteit bij werknemers en hoe help ik hen de kracht ervan te benutten?
* Hoe help ik een kind of (mezelf als) volwassene met hoogsensitiviteit omgaan en de kracht ervan te ervaren?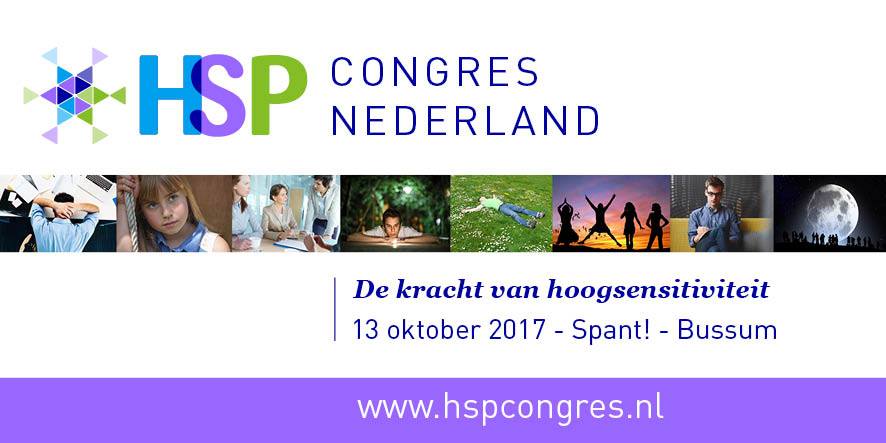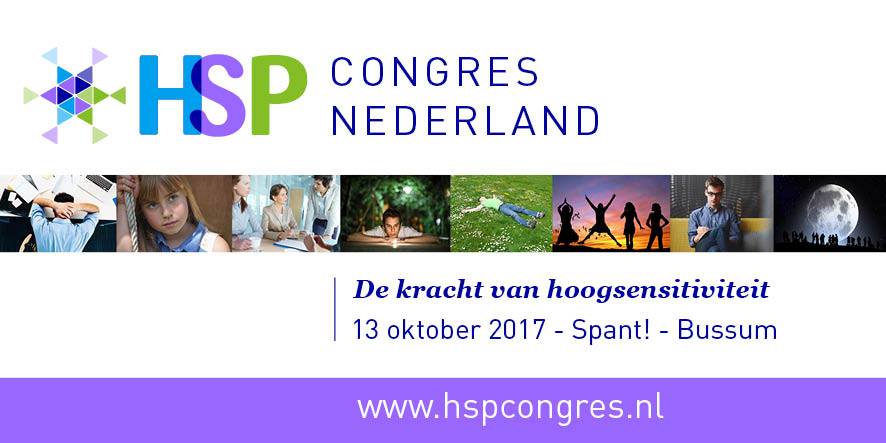 Als standhouder heb tevens een speciale kortingscode ontvangen waarmee je nog eens Bespaar 10% op de registratie door bij de online registratie deze code te gebruiken: AW0022.
Vertel het door, dit wordt een fantastische, informatieve en historische dag!
www.hspcongres.nl