Healing workshop: Awaken your (self-)healing power (8 weeks) – start 12 apr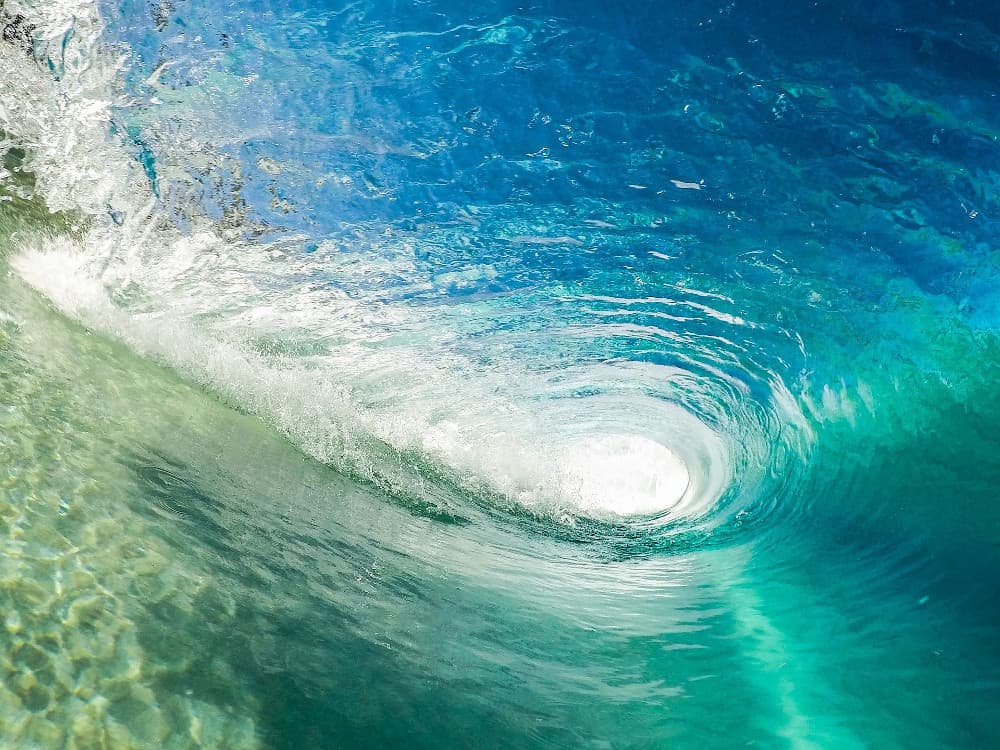 Monday, April12th:
Course 2: Healing workshop: Awaken your (self-)healing power. (8 weeks)
In your own time; online kick-off and wrap-up meeting (optional)
===
Welcome to this journey of finding out more about your power to heal yourself and others in ways that now might seem way out there.
And if you think that you might not be gifted – smart – tall – patient or strong enough to do this don't worry. Because you are.
Because you already have the ability to do this although you are not yet (fully) aware of it.
Facilitating a healing is the result of working with the healing energy that is present everywhere. In this workshop we explore together how to access this consciousness energy. You learn how to work with it and are encouraged to practice, ask questions, share experiences and of course : practice practice practice.
You learn how to work in someone's energy field, how to feel and recognize the areas that 'need work' and to interpret the sensations that you might experience during the process.
Once you are comfortable you will also be invited to give distance healings, so you don't have to be in the same room or even the same country as the person you are working with.
Once you become more experienced, you will notice that working with the energy also transforms 'old patterns' in yourself and aids the evolution of your consciousness.
The course will start and finish with an online meeting that you can attend.
Study time indication per week: 60-90 min.
Start: 12 April
Price: € 120,- (incl. BTW)
Yes, I want to awaken my self-healing power and join course 2
---
Aanmeldformulier
---
Andere activiteiten