Understand and improve yourself on a deeper level (6 weeks) – start 1 feb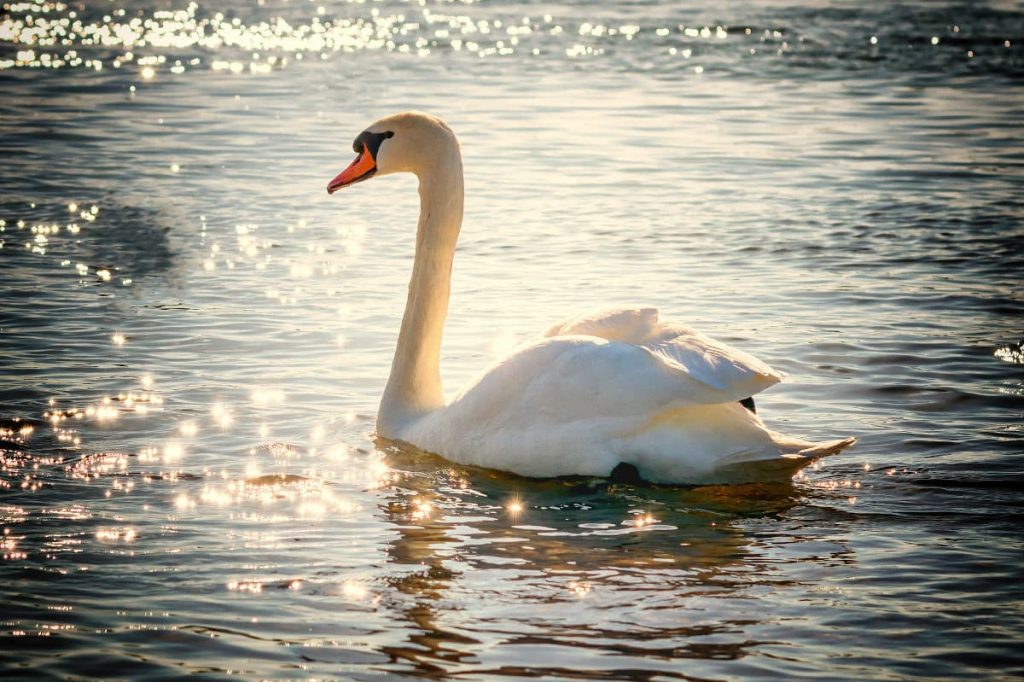 We tend to link an interpretation (thought) directly to an experience, which is often so fast and automatic that you don't even notice it. In the workshop we therefore also do exercises in which you can experience yourself how you continuously interact in daily life, interact with others but especially with your own thoughts. This continuous interaction and movement in yourself influences others but also yourself. With the exercises you can experience what it is like to be still and not to move inside. It takes some practice and above all determination, but it is possible to be still in an ocean of turmoil, no longer go with the flow and make a difference to yourself and others, both during healing and in everyday life.
No matter how much theory you have learned, if you don't apply it, your life will continue exactly as it always has, regardless of all that theoretical knowledge. It is important that you put the theory into practice.
At the end of the course you will have learned a lot about yourself and who you truly are. And how to leave behind the parts that  you no longer want to take with you into the future.
Enjoy finding out more about yourself, shedding light on forgotten memories and feeling your mood and health improve.
Study time indication per week: 60-90 min.
Start: Monday 1 February and Monday 22 March
In your own time; online kick-off and wrap-up meeting (optional)
Price: € 99,- (incl. BTW)
Yes, I want to join course 1
---
Aanmeldformulier
---
Andere activiteiten
No events in this category