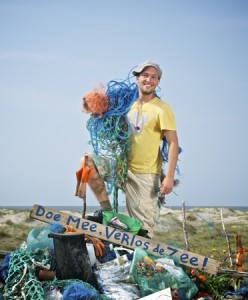 I believe in change from the bottom up, by taking small steps and making changes visible and intriguing. I believe in just doing what you feel needs doing, however small it may seem to one self at the moment. Because you never know who is getting inspired. Because every action can be the beginning little snowball which starts the avalanche.
Therefore it is simply wonderful for me to see that one particular person has done just that: started a movement, quite unaware of having done it actually, which grew out to be a national initiative for cleaning the Dutch sea and beaches.
So today I proudly present to you: Matthijs Lievaart.
Matthijs in action
Matthijs is the initiator of the project Doe mee-verlos de zee! ('join in-redeem the sea') which started in 2010 as a one-man- initiative in De Kwade Hoek (dunes of Goeree, South Holland) and became a nationwide initiative. Texel has become the first municipality associated with the initiative, and also Goedereede, Flushing, Bloemendaal and Brielle joined. Where will the next 'jutbak'(wooden bucket to collect debris in) be placed?
History
Doe mee-verlos de zee! originated on the beaches of Goeree-Overflakkee. Artist Matthijs Lievaart collected marine debris and piled it up. On top of this pile he fixed a self-made sign made of driftwood with the slogan "Doe mee-verlos de zee! ". When he came back two weeks later to his surprise was the pile grown tremendously. Hikers had responded to his call in great numbers!

Rubbish
There are no strong scientific data concerning the origins of plastics both at sea and on the beach. Some say that an estimated 80% of the garbage comes from land-based sources and 20% from ships. According to a 2011 United States Environmental Protection Agency report littering and illegal dumping seem to be the origin of beach and open sea rubbish. Debris is generated on land at marinas, ports, rivers, harbors, docks, and storm drains. Debris originates from sea from fishing vessels, stationary platforms and cargo ships. Currents carry debris from the west coast of North America to the gyre in about six years, and debris from the east coast of Asia in a year or less.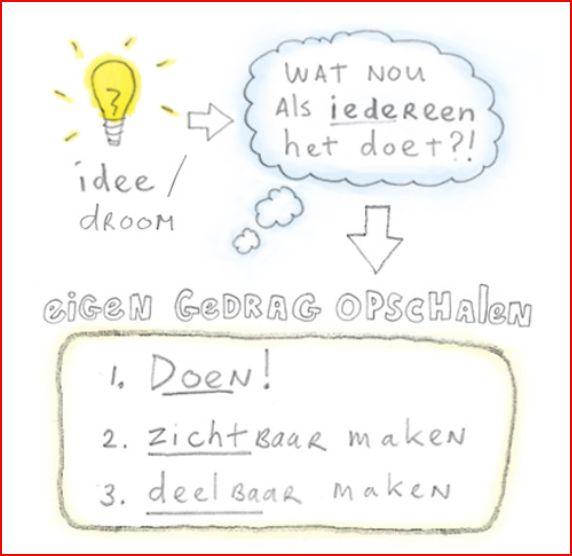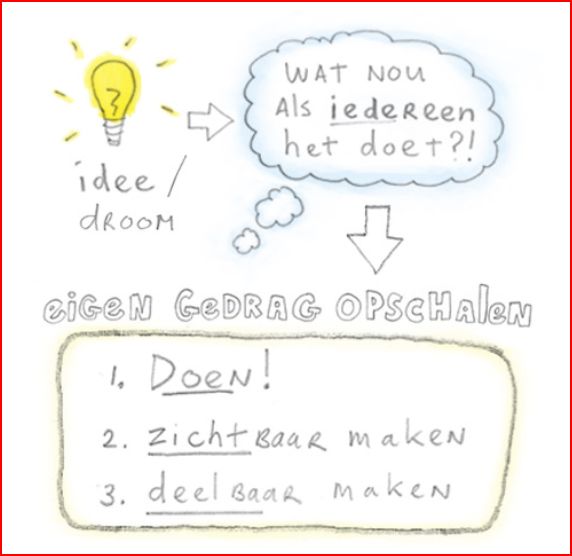 Doe mee-verlos de zee!
aims to inspire, motivate and mobilize to clean up the coast together. To achieve this, volunteers – in cooperation with local coastal management bodies – place beautiful wooden 'jutbakken' at beach entrances that invite to join in collecting the rubbish. At places where there (still) are no such bins we invite you to use the normal bins, or just put a bucket down yourself!
There are also occasional cleanups of beaches, either organized by 
Doe mee-verlos de zee!
or just spontaneous by enthusiastic hikers.
Well, funnily I've been collecting rubbish on the beach wherever I passed for some years now so Matthijs' initiative makes me feel less both wired and extremely happy because it shows me that IT REALLY WORKS TO INSPIRE CHANCE WHEN YOU ARE  INSPIRED YOURSELF!
Thank you Matthijs and all the other active contributors for this fantastic initiative.
You see: ANYONE can make a visible contribution at ANY TIME!
I am planning possible dates to do a beach sweep in Katwijk-where there is no jutbak in place-as yet (-;
I'll be back with more details soon!
"My experience with Doe mee-verlos de zee! taught me: if you want to bring about changes in attitude and behavior, you just start it yourself, show how to do it, and try to make it contagious. In other words: Do, Un-hide, make Divisible "
"You upscale your own behavior; simply by imagining vividly: "what if everyone does this?"
(Matthijs Lievaart)
References:
http://www.matthijslievaart.nl/visie/
http://www.verlosdezee.nl/
http://www.gertjanschop.com/modellen/people_planet_profit.html
http://en.wikipedia.org/wiki/Great_Pacific_Garbage_Patch