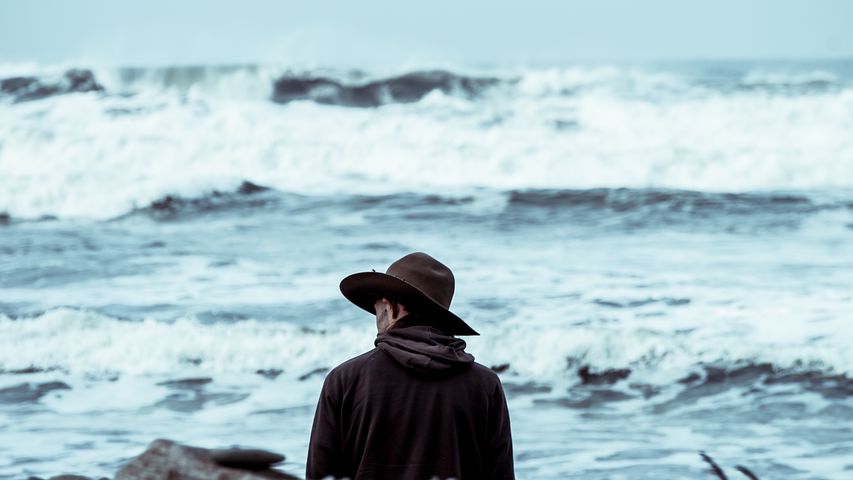 I've often wondered what drives me to do what I'm doing. And of course I am no stranger to the question: 'Will I ever see my efforts yield results and bringing me closer to my vision?' My vision is world peace, and my mission is to help people to help themselves. Thus becoming more independent, happy and lose their fear, which is the basis of peaceful living, in my opinion.
In order to find answers I started asking around among friends and family:
'What is your vision in life, what do you want to achieve?'
'What is your drive to continue doing what you do?'
'Do you experience that your ideas are not being taken serious or even smiled at by the people around you?'

You can imagine that I was simultaneously not surprised and astonished by the answers. Of course I soon found out that I am not the only who sometimes struggles to keep going in spite of obstacles. Everyone I spoke to who lived a bit more 'out of the box' than most people experiences draw-backs, others smiling at them and has to make more- than -average efforts to achieve small victories and continue with their mission.
When looking at all the answers that I got during these conversations an idea was born.
What is it that they all have in common?
What is it that I, too, have felt when looking for new energy to stride on?
It's the idea that in all these stories there is an element of pioneering. An element of venturing to the periphery of what is 'usual' and set foot in the 'beyond usual'. Are we a kind of modern pioneers?
Let's have a look at the definition of 'pioneer':
One of the first to settle in a territory
A plant or animal capable of establishing itself in a bare, barren, or open area and initiating an ecological cycle
A person or group that originates or helps open up a new line of thought or activity or a new method or technical development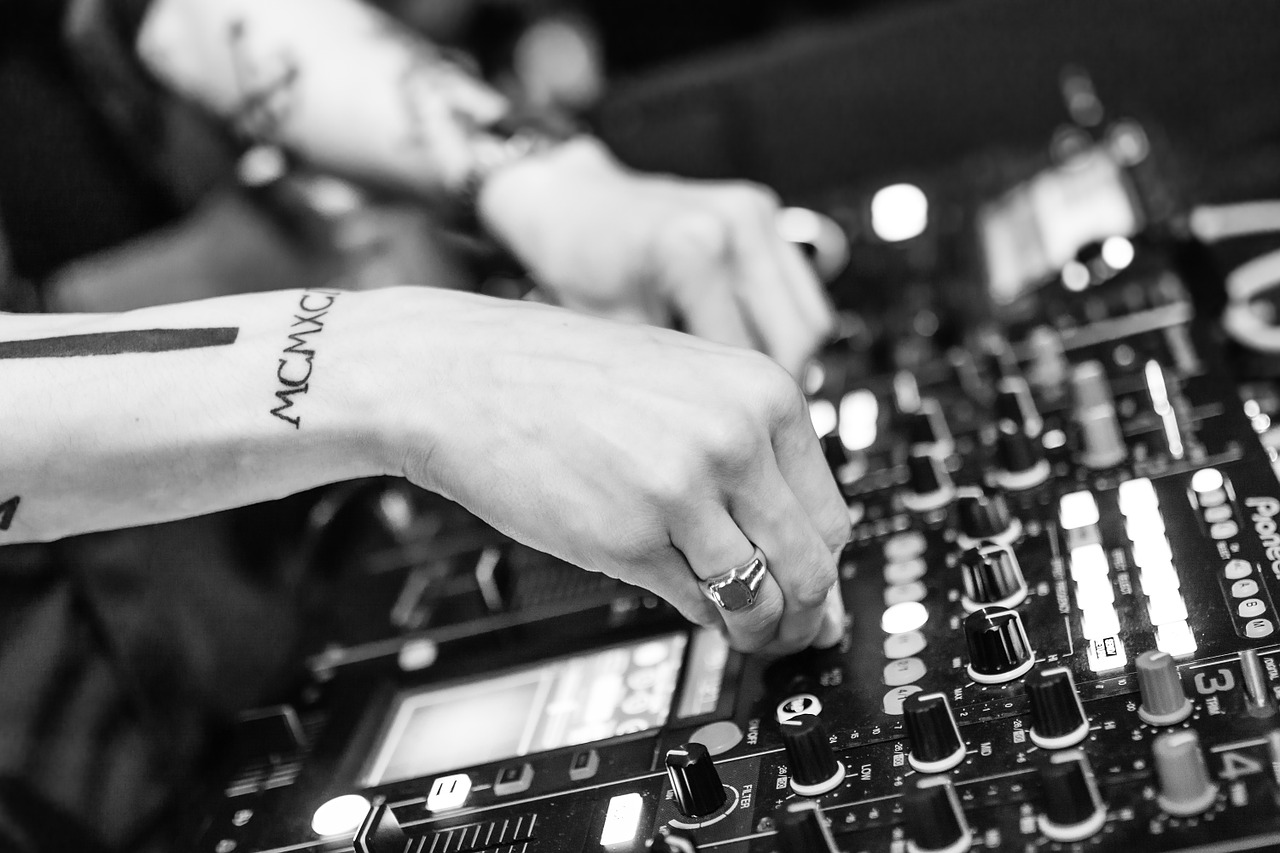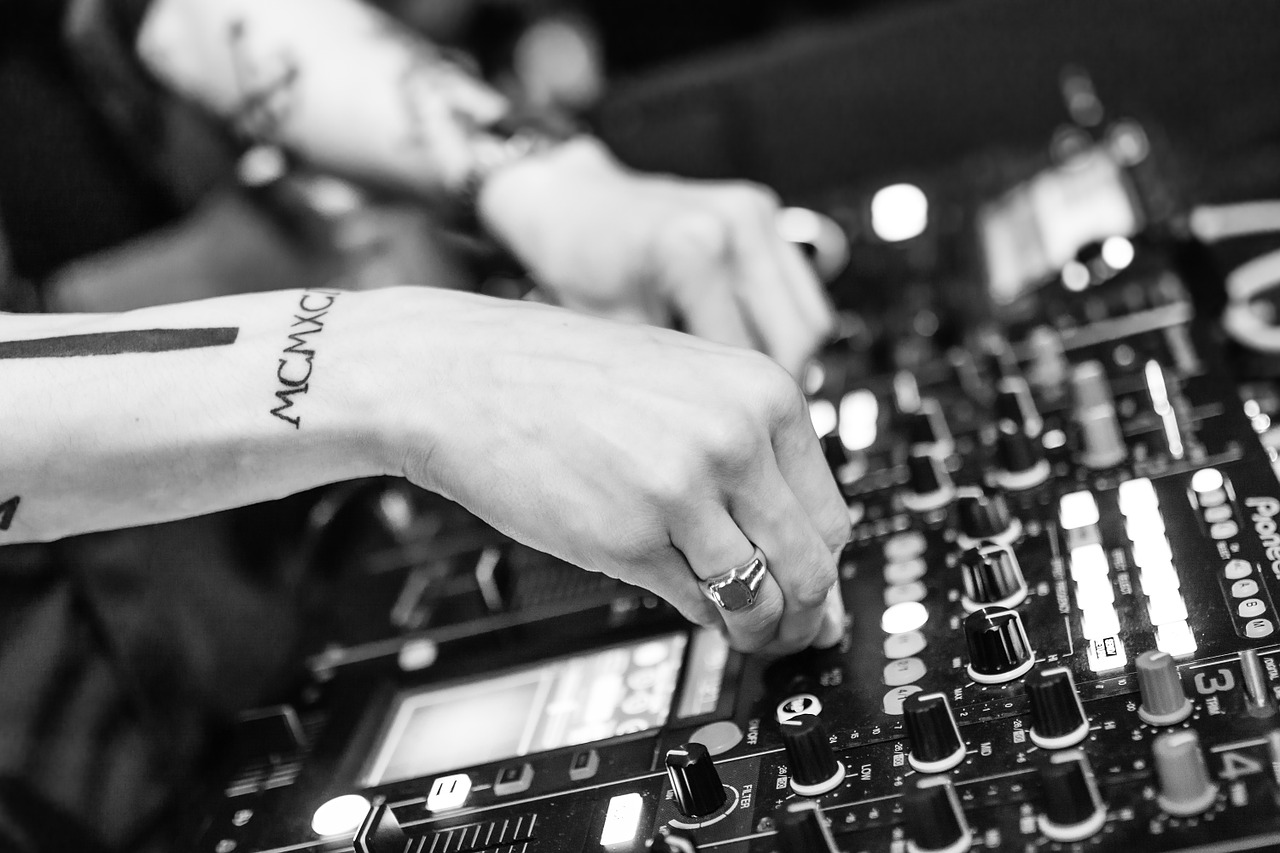 Aha-definition number 3 is perfectly reflecting my understanding of what a 'pioneer' is. Let's have a look at some 'modern pioneers' who fit this description.



1) Vincent van Gogh was a Dutch painter. His work falls under the post-Impressionism, an art movement that succeeded the nineteenth-century Impressionism. Van Gogh's influence on Expressionism, Fauvism and early abstraction was enormous and is reflected in many other aspects of twentieth-century art. The Van Gogh Museum in Amsterdam is dedicated to the work of Van Gogh and his contemporaries. Van Gogh is now seen as one of the great painters of the 19th century. This recognition, however, came late. It is known of only one painting that he actually sold during his life: The Red Vineyard (Pushkin Museum in Moscow). It was purchased by Anna Boch, a Belgian artist and sister of a friend who bought it for 400 francs in 1890, a few months before Van Gogh's death.
2) Mark Zuckerberg is an American computer programmer and Internet entrepreneur. He is the chairman, chief executive officer, and co-founder of Facebook. His net worth is estimated to be US$58.6 billion as of March 2017, ranking him the fifth richest person in the world. Zuckerberg launched Facebook from Harvard's dormitory rooms on February 4, 2004. He was assisted by his college roommates and fellow Harvard University students Eduardo Saverin, Andrew McCollum, Dustin Moskovitz, and Chris Hughes. The group then introduced Facebook to other college campuses. Facebook expanded rapidly, reaching one billion users by 2012. In December 2012, Zuckerberg and his wife Priscilla Chan announced that over the course of their lives they would give the majority of their wealth to "advancing human potential and promoting equality" in the spirit of The Giving Pledge. Since 2010, Time magazine has named Zuckerberg among the 100 wealthiest and most influential people in the world as a part of its Person of the Year award. In December 2016, Zuckerberg was ranked 10th on Forbes list of The World's Most Powerful People.

3) Dr Eric Pearl is a successful chiropractor and founder of 'The Reconnection', a motion that teaches and promotes healing yourself and healing others. Overnight, Pearl had found the ability to connect with energy and work with it to heal people in the early 1990's. Today this is known worldwide as Reconnective Healing. Now recognized and supported by science, Reconnective Healing facilitates healings for people that are often instantaneous and can last a lifetime. Feeling compelled to teach others, Pearl's work has taken him to over 100 countries and has affected millions of people. He hope is that one day everyone will learn to access this natural ability and will use it to heal themselves and others. Dr. Eric Pearl has been featured in top media including The Dr. Oz Show, The New York Times and CNN. His internationally bestselling book, The Reconnection: Heal Others, Heal Yourself, now in over 39 languages, and has been endorsed by such notables as Deepak Chopra, MD.

What do Vincent , Mark and Eric have in common?
Vincent experimented with color and style. While during his life nobody seemed to recognize the splendor and innovation of his work, he kept on following his drive and did what he felt he had to do. And became one of the most famous painters of the 19th century.
Mark started quite young to follow an idea that was simple, matched his field of expertise and stroked with his vision: to connect people. This resulted in a social medium, the impact of which could not have been foreseen by anyone. It was probably not his goal to make the billions that he is making now. He probably just followed his vision and did not allow himself to be discouraged by anyone. The medium he and his peers have invented is unprecedented.
Eric started of as an successful, slightly superficial chiropractor but took notice of an opportunity that presented itself to him. He had the nerve and sense for adventure to explore a new way of helping his clients altogether: healing. And healing did not hold a great deal of appreciation and credibility at the time. Yet he managed to understand it, teach it and expand to become one of the biggest healing forms worldwide in less than 2 decades.
So what do Vincent, Mark and Eric have in common? They are all pioneers in their own way! They all were brave enough to try something different. To follow their own wisdom and passion. To operate outside the established order.

How encouraging!
Knowing this I can come up with a number of people I know that actually walk similar paths. Paths just off the beaten track of society. One of my favorites is this couple who breed dogs.
And I become really excited to follow their paths and see where it will take them!
Just the thought that I am living among modern pioneers makes my heart sing. It gives me a lot of energy and optimism to continue my own calling and don't give up on helping to bring about peace. Peace for individuals, peace for families, peace for groups.
Very inspiring!
I hope you feel encouraged to find and walk you own way now! Don't be afraid to be a modern pioneer'. You are not the only one! And your contribution may just be what people need, what society needs. Even if you don't get the confirmation for it just yet.
Now you:
Do you have any modern pioneers in your surroundings?
Is there anything you would like to accomplish in your life but are hesitant out of fear that you might be 'off the generally accepted track'?
Do you think of yourself as a modern pioneer sometimes?


Interested in the latest research on High Sensitivity? Come to the first HSP congress in The Netherlands, 13 October! Here's how you save up to €72 on your registration.
If you are looking for inspiration to develop and strengthen the power of imagination in your life, just give me a call (06-53667256) or send me an email ad find out how you can use your imagination to create the life you want.
This article is part of my book on HSP which will be published in October 2017.
 
Let other people in your network benefit from this article by SHAREING it through Facebook, LinkedIn or Google+.
 
Do you like this article? Be sure to read: 'A simple and effective Japanese method to relax in 5 minutes'. Online April 12th.

Are you triggered by this article? Know then that I'm offering a (free) Inspiration session where you can get more general tips or tailor-made advice for your personal situation. Call 06-53667256 or send an email to info@ankewebersmit.com.
 
Don't want to miss an article in the future? Sign up for my (monthly) newsletter with all articles and more interesting information! Go to: http://ankewebersmit.com.

Image credits
References Merriam-Webster Dictionary